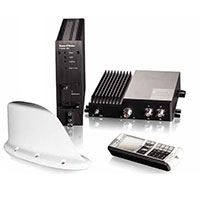 Cobham's AVIATOR 200 is the lightest, most compact airborne broadband solution on the market today. A perfect choice for smaller airframes or cost-conscious operators looking to add the convenience of in-flight broadband access. With reduced ...
Read More
Cobham's AVIATOR 300 is a compact, lightweight system that offers cost-effective SwiftBroadband capabilities to the widest range of airframes flying today. Built with a full range of features and options, AVIATOR 300 gives you the flexibility you need...

Read More
Cobham's AVIATOR 350 is a complete communications solution that brings all the functionality you need for a wide range of applications such as corporate, air transport, government, military or special missions use.AVIATOR 350 comes with a range of...
Read More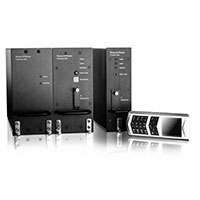 Cobham's AVIATOR 700D seamlessly bringscritical safety, navigational and performance data directly into the cockpit, reducing pilot workload, increasing efficiency and overalloperational safety.
Read More