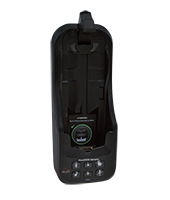 Beam's PotsDOCK Extreme is a compact docking station specifically designed to support RJ11, Bluetooth and tracking. PotsDOCK allows the Iridium Extreme handset* to be connected with an...

Read More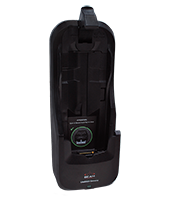 The Beam IsatDock2 LITE for Inmarsat's IsatPhone 2handset* allows for a semi-permanent installation on a variety of applications where easy access to standard voice and data services is required for...

Read More
Beam's DriveDOCK Extreme hands-free docking solution provides a high quality transport installation for the Iridium Extreme handset*. The docking Station has in-built echo cancelling and...
Read More