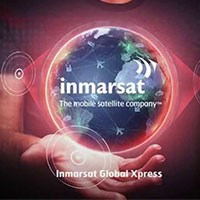 Fleet Xpress takes maritime communications to the next level, delivering the high data speeds enabled by Inmarsat's Global Xpress Ka-band technology combined with the proven reliability of Inmarsat's flagship FleetBroadband L-band service.
Fleet Xpress is powering the maritime data...
Read More
The number of applications stemming from the obligations arising from the regulations and the efforts on increasing the operational efficiency have been forcing operators to implement specialized IT infrastructure and networks on their ships.The implementation of such infrastructures...
Read More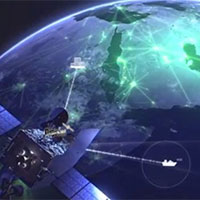 Especially with the announcement MLC2006, there is a constant demand for the crew's social rights and wellfare to use the Internet. With Mobilkom Crew Communication products, it is possible to share Inertnet access on your vessel according to your own policy. The system allows the user to set up...
Read More